Have I mentioned that I'm going to Africa in a couple of days? No? Well, things have been a little crazy lately. Must have slipped my mind. I'll get to that in a moment.
Tomorrow's big news is that Female Offspring Unit #3, a.k.a. "the baby" (because she's our youngest) turns 18 tomorrow. That's right, this was my last day on earth as a parent with a child under the age of 18.
What an amazing young adult this quirky, wiggy kid has turned out to be.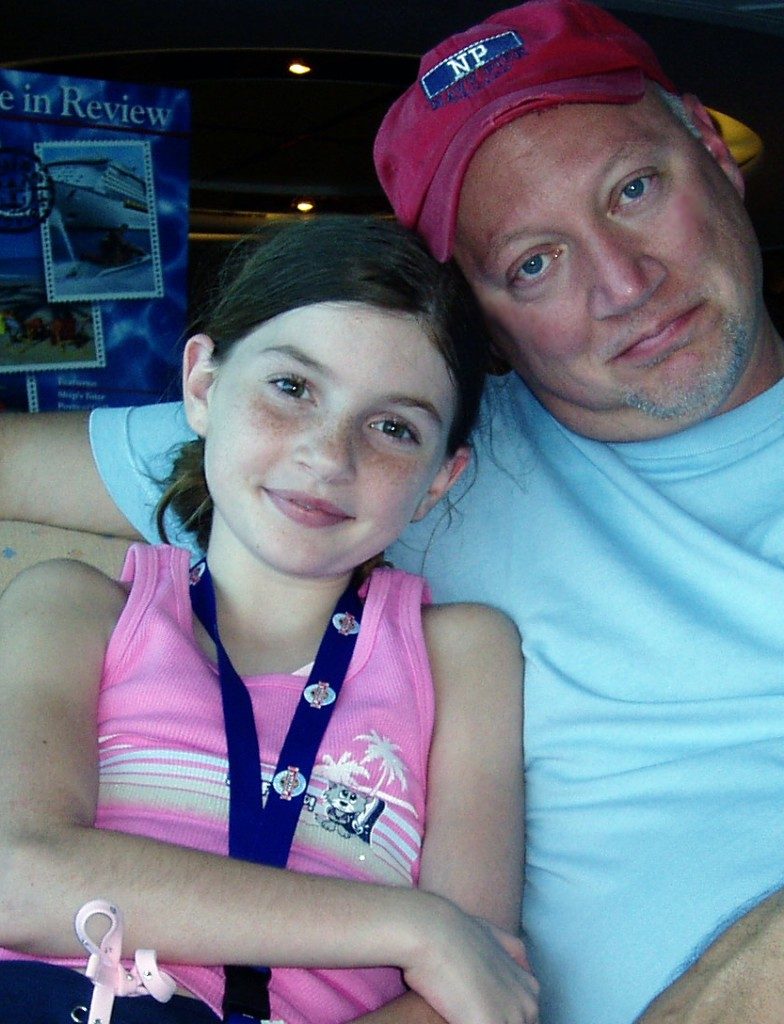 Confident, compassionate, strong in faith, great character, and fun to be around. She has also been gifted with a an exceptional singing voice.
This last weekend she sang at her grandmother's little Baptist church to honor her on her 80th birthday. Mom was so very proud and profoundly blessed. As are we–proud of our no-longer-little girl, and blessed to know her.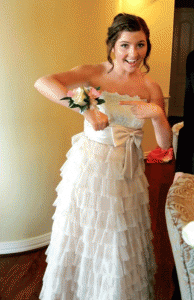 Meanwhile, I'm heading to Angola Thursday evening. I'll be there with a video crew and photographer for about 9 days to document some great work that is going on under some pretty grim conditions. Currently Angola has one of the highest infant mortality rates in the world.
I'll have pictures and stories when I return.