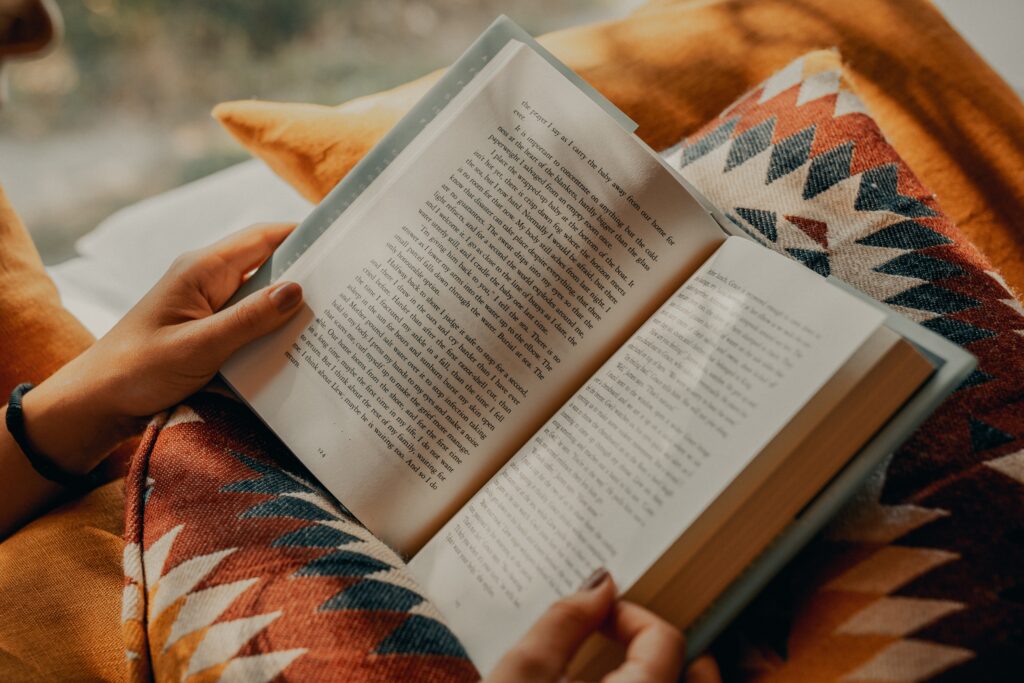 There is plenty of depressing news for writers floating around out there.
You may have seen the statistics about how fewer and fewer people actually want to "read" to absorb content online. Increasing numbers, we're told, would rather push "play" on a video than have to read words to get information or entertainment.
Then there is the explosion in podcast consumption that parallels a rise in the popularity of audio books. This is primarily because of over-scheduled lifestyles in which you can't read while commuting or running on a treadmill. But you can listen.
But the worst news I've heard is embedded in a statistic I've heard several people cite recently. It involves some variation of: "The average/typical non-fiction book reader only reads the first 20% of a book." The usual takeaway advice from this is: "Put your best and most important content right at the front of the book so at least that part gets read."
Now, sadly, in the book publishing ecosystem only the writer cares very much at all about whether a book actually gets . . . you know . . . READ. Everyone else's concern is whether or not a book gets SOLD–and understandably so. The agent, the publisher, and the bookseller are completely focused on whether or not people BUY your book. To them, it doesn't really matter whether or not the buyers ever read it or not.
Of course, we non-fiction writers do what we do because we long to inspire, inform, move, persuade, and illuminate. And we can't accomplish any of those things if our books are bought but remain unread. Or even only the first 20% read.
Here's the thing. I have no doubt that well-written fiction books get read much more deeply. And I'm confident that really good "page-turner" fiction books get read all the way to their exciting conclusions.
Well the same should be true of a well-crafted non-fiction work.
"Well-crafted" is doing a lot of heavy lifting in that previous sentence. You seen I read a lot of non-fiction and the vast majority of it is not remotely reader friendly–neither in the way it's written nor the way it's laid out on the page.
There are many things good fiction writers do that non-fiction writers should adopt immediately. At some future point I'll create a little course that lays those practices out. But in the meantime, just know that a large body of people really do want you to inspire, inform, move, persuade, and illuminate them. And they'll read you cover to cover if you'll only make it easier and more enjoyable to do so. That's good news.