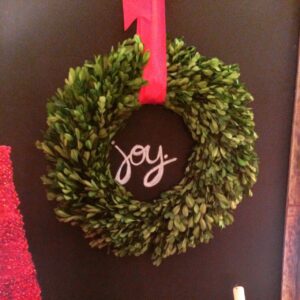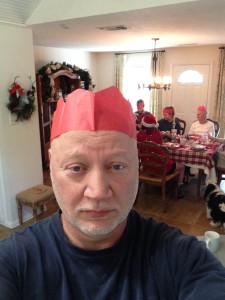 The reigning King of Christmas looks anything but joyful here. I'm not sure why, really. I think I was just very focused on framing the selife "just so" in order to get the background festivities in the shot. Those festivities — a sumptuous Christmas Eve-Eve feast prepared by my amazing bride — included "Christmas crackers," the British holiday tradition that invariably contains a riddle or joke, a prize and a paper crown. (Thus the headgear.)
The fact is, the last couple of weeks have indeed been filled with joy. And life. And good friends. And laughter around tables heaped with delicious foods encircled by all my favorite faces. All of them.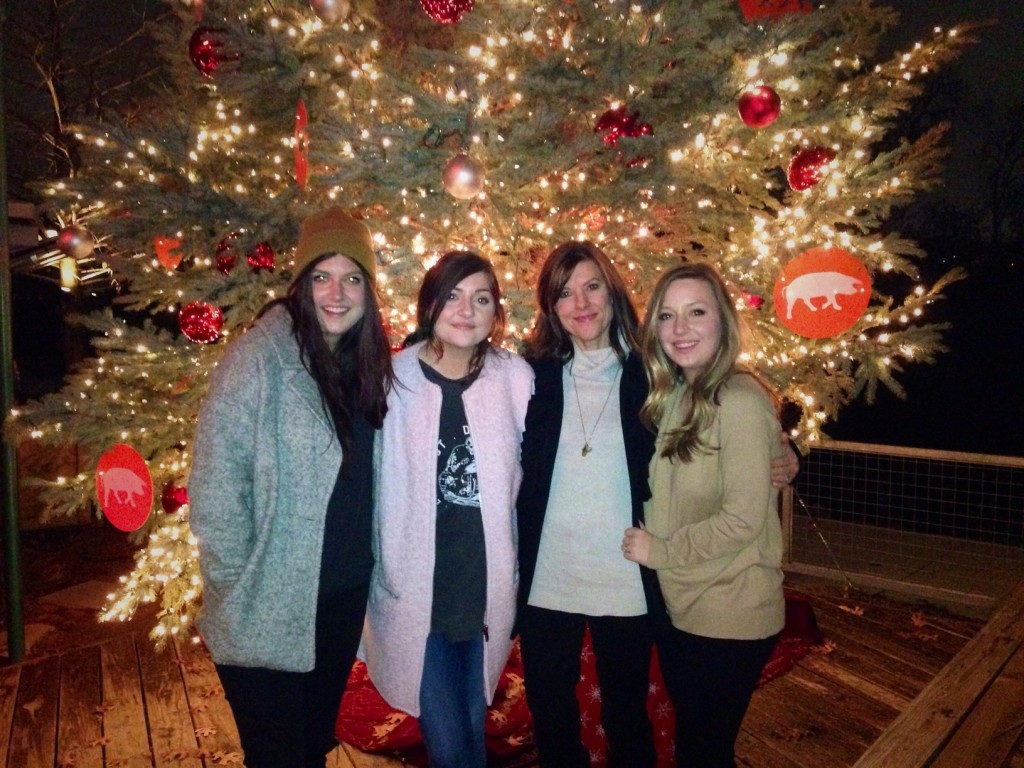 That's no small thing when two of your favorite faces reside half a world away. It has been roughly a year since I had seen the Aussie Lassies. And we said goodbye to one of them a couple of days ago with the knowledge that it would probably be another year before we'd see her again.
In another week or so it will be just me and the Mrs. once again. And that's just fine. We're good together—and much living remains to be done.
But even the happiest empty nest needs to be refilled from time to time.