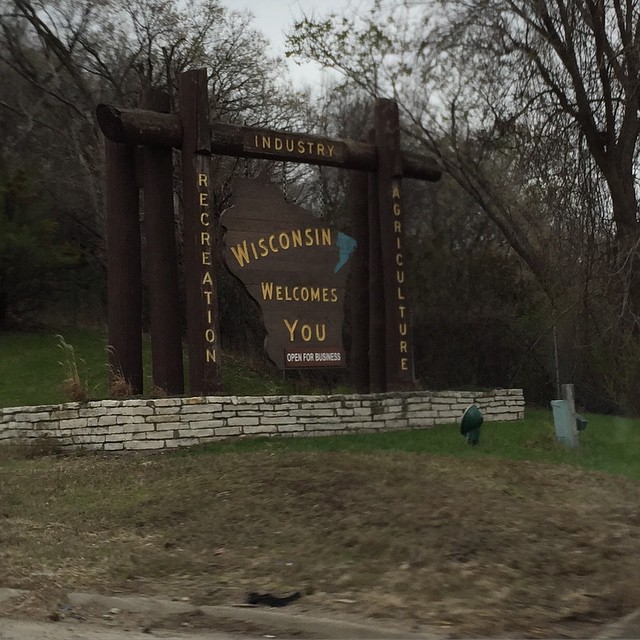 Spring has not quite yet sprung up in Minnesota and Wisconsin. But, as I was reminded last weekend, that is the way it goes up there. They'd had a little snow the previous week. And the earliest budding trees are just now showing some signs of life.
We spent five-and-a-half great years living in the Twin Cities in the late '90s. Not surprisingly, moving there from Oklahoma involved a little culture shock (and a lot of climate shock.) The winters were astonishingly long and harsh. But the summers . . . oh, the summers were something special. And the Autumns were spectacular but also filled with a sense of dread about what you knew was coming.

The window for golf was narrow—roughly mid-May to early September—but I played more rounds per year there than in any other period of my life. Here in Texas I can play 11 months out of the year but I'm out of control if I play two rounds a year.
The wife and I headed back up there to reconnect with some dear friends and teach at Liberty Christian Center in Menomonie, Wisconsin. Menomonie is a charming little college town in western Wisconsin that wraps halfway around a lake.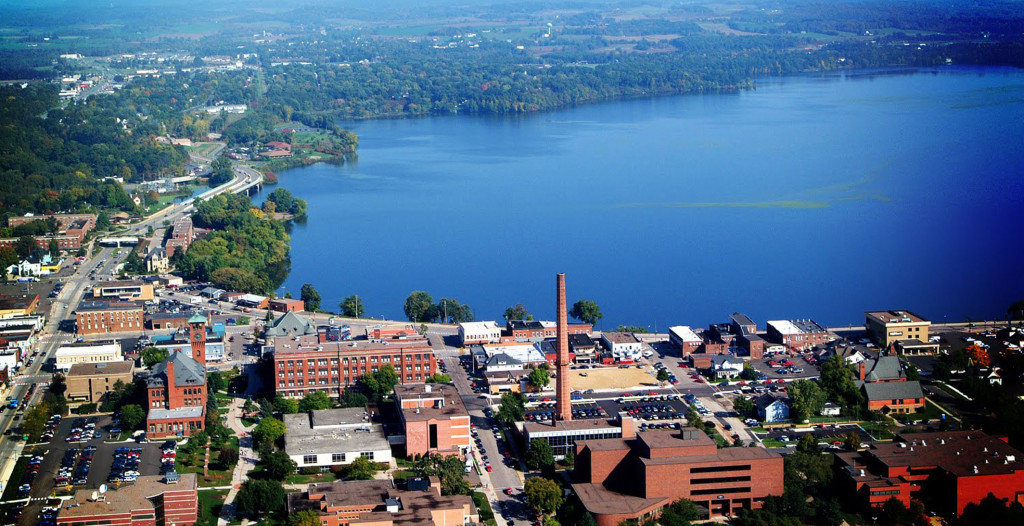 The church is as cool as the town is quaint. If you know anyone who lives within driving distance of Menomonie, I recommend Liberty heartily. Here is the first of four sessions we did for their marriage retreat:
And here is my message from the second Sunday morning service: