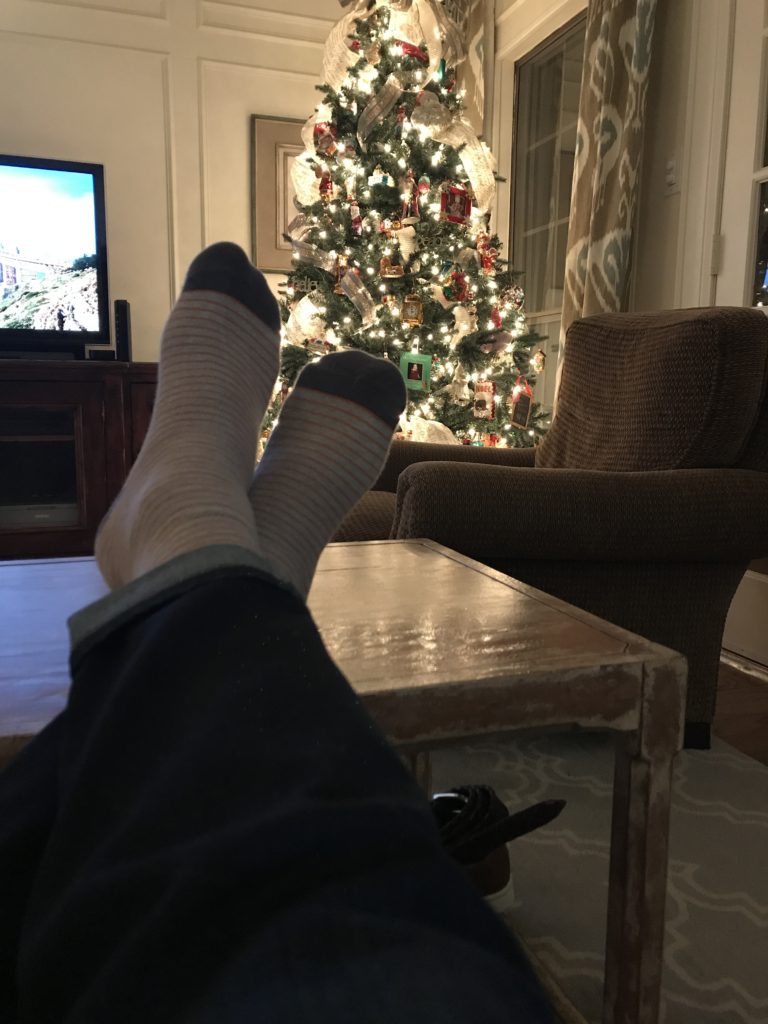 It's Thanksgiving night and the house that was full a few hours ago is quiet again. Now it's me that's full. I'm full in stomach and heart. Mrs. H outdid herself. And our family was together.
"Family."
God created family as the most powerful and effective institution on earth for creating and maintaining well-being. It is His richest gift to mankind. (Aside from the gift of His own Son, of course.)
Yes, I know that in our broken, fallen world not everyone experiences the blessings, protections, and benefits that God meant the family structure to provide. Families can be and often are dysfunctional and even toxic. But that doesn't change the fact that when a family is whole and operating as God designed, it offers the closest thing to heaven we can experience on earth.
Family is the heart of God. Psalm 68:6 speaks of God's redemptive, restorative nature. The psalmist reminds us that "God places the lonely in families; he sets the prisoners free and gives them joy." 
If God had his way, every lonely, isolated person would be in a loving, functional family. That's because He's good and kind.
And for that, I'm truly thankful.