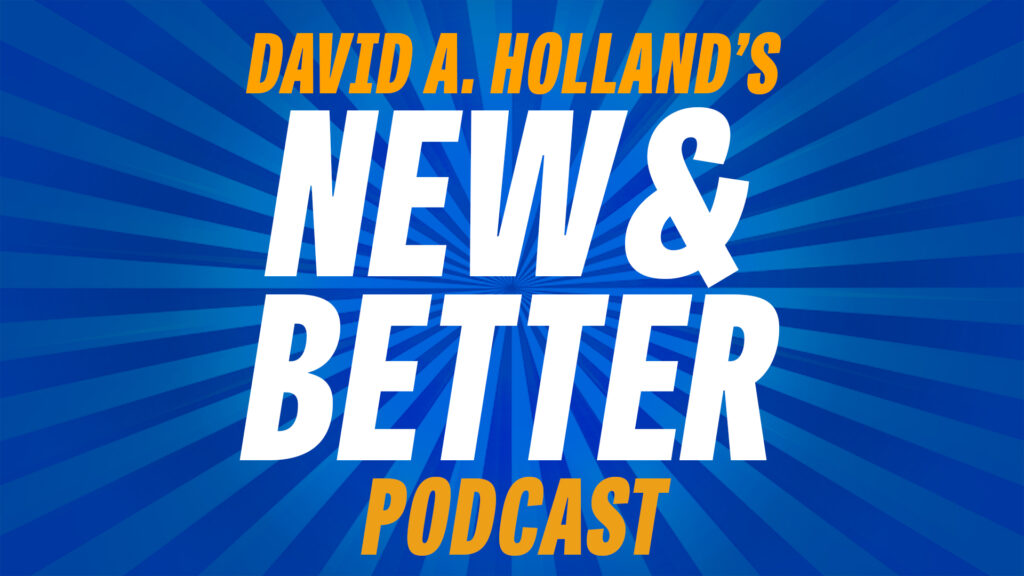 Finally. It's out there in the wild. A fun and illuminating weekly-ish exploration of the beauties and benefits of the New Covenant; featuring interviews and discussions with leading proponents of grace and rest through the finished work of Jesus.
Where can you find it? Pretty much everywhere podcasts are distributed.
Amazon Music/Audible
Et. al.
But if you want the full effect . . . audio AND video . . . you'll want to pop over to my YouTube channel and subscribe.
Now you can get encouragement and light for living a lifestyle of rest while you workout, do chores, or commute!