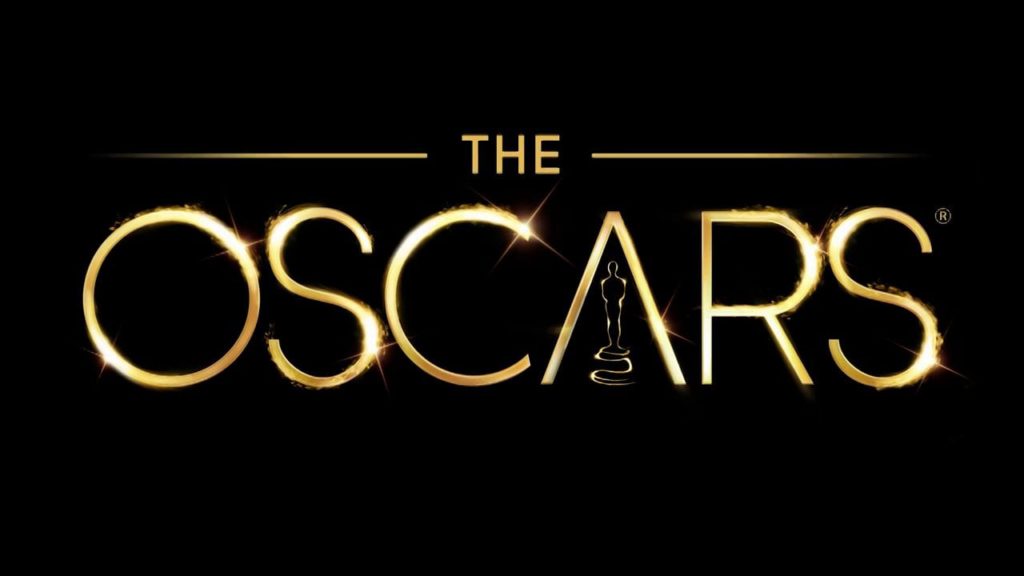 Skipped the telecast but heard there was much earnest fist-shaking at the current president.
Younger viewers may be excused for assuming this is some sort of new phenomenon. For those of us with longer memories, there's a weary familiarity:
These same characters said the same things about George W. Bush with the same levels of righteous ferocity. This, even though W. wasn't all that conservative and was, by all available evidence, a profoundly decent human being.
And the usual suspects said similar things about W's father—who was even more moderate and temperate than his son.
Of course, a previous generation of Hollywood elites mocked, derided and denounced Ronald Reagan as a war-mongering, simple-minded nutjob as well.
No, this isn't new. Things are simply back to normal for when a Republican sits in the Oval Office. Mr. Trump may or may not be a monster (although he has filled his cabinet with competent, decent, admirable people.)
Thus, the fist shaking in Hollywood tells us nothing—other than that after an eight-year break—our nation's actors  get to play the most coveted, most romantic role of all: That of the courageous artist "speaking truth to power."