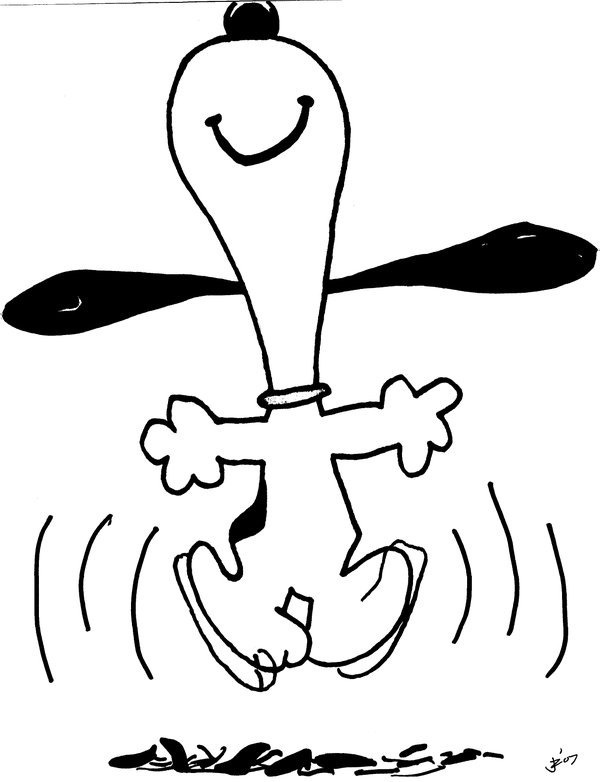 As longtime readers of this humble internet outpost may recall, several years ago I lost more than five years of blogging output that I had poured out on the old "Blather. Wince. Repeat." site after a server hacking incident.
The database holding everything I'd written between March of 2007 and July of 2012 became corrupted and seemingly irrepairable.
Frankly it was nearly-heartbreaking to think all of that writing might be lost forever. In that span of time I'd not only written about current events, the culture, and theology, I'd mused about and processed a lot of big life milestones—including my father's battle with Alzheimers disease and his passing, as well as watching daughters growing up, moving them off to college, and walking them down an aisle.
After more than a year of blogging silence I gave up and launched this new blog in March of 2014. Even so, I never completely abandoned hope of finding a way to repair and restore all that writing.
Today, that hope became a reality. Scoll down on the home page and look in the right column, you'll see that all those lost months have now been indexed. The prodigal posts have come home.
Now, where did I stash that fatted calf?