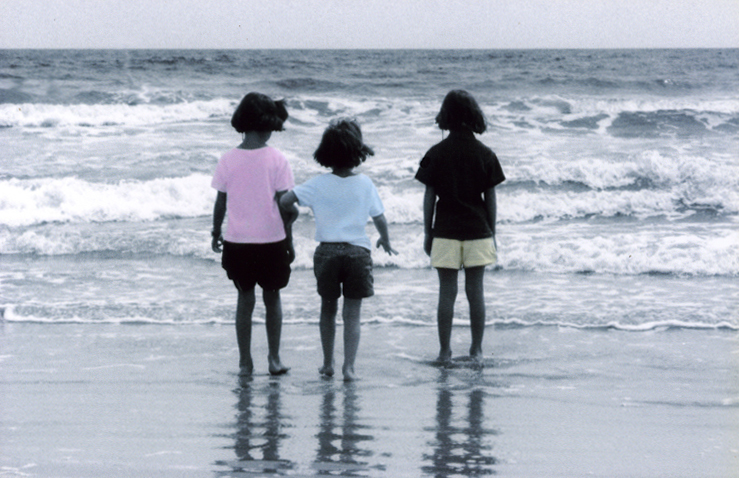 Three daughters. As long-time readers well know, we were blessed with three girls in the first six or seven years of our marriage. Three remarkable individuals with widely differing personalities, temperaments, and giftings. Yet each child somehow a unique blend of their mother's and father's traits, strengths, frailties . . .
The firstborn gets to be the barrier breaker. The first to arrive at all the milestone touch-points in the long passage from childhood to womanhood. The first lost tooth. First babysitting gig. First to drive. First to attend a prom. First to head off to college. And so on.
Of course, that means for the one bringing up the rear, the baby, each of those milestones gets celebrated, but, human nature being what it is, that celebration may come off with just a little less wonder and awe than the first or second time around.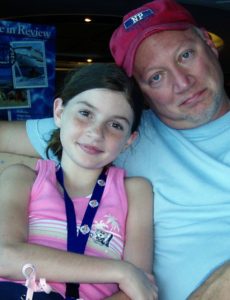 Even so, only a parent can understand how it's possible to love all your children with absolutely equal intensity while having that love take on a slightly different fragrance and tint for each one—shaped in part by that child's calling and character.
In a similar way, though each child eventually reaches the same  milestones in their rites of passage, each moment is as unique as a fingerprint.
I mention these things because in less than two weeks, at sunset, our youngest will take me by the arm. We'll both take a deep breath, and I will walk her down a petal-strewn aisle, just as I did with her older sister one year ago this week,  and her eldest sister five years ago next week.
It will be a wonderful night—filled with hugs and music and food and toasts and dancing under twinkling lights, but first there will be solemn vows and prayers of blessing.
Yes, this will be our third wedding in five years but this event is no rerun. It will be as unique and distinctive and lovely as the girl who will rightly be the center of attention that night.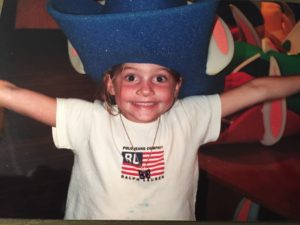 From the moment her personality began to emerge in her first year of life, we bore witness to a unique, complicated blend of creativity, imagination, vocality, passion, determination, compassion, empathy, and fierce sense of justice.
We also saw an individual powerfully drawn to to communicate through performance—singing (beautifully), dancing (uninhibitedly), dramatizing (dramatically), debating (forcefully), and writing (expressively.)
These traits emerged early and never receded. They have merely been shaped and tempered and harnessed by the same God who placed them within her in the first place. 

Now we approach one of the most momentous days she will ever have. Covenantally joining one's life to that of another person is pretty much the most impactful thing a human can do. The ramifications are immense and lifelong.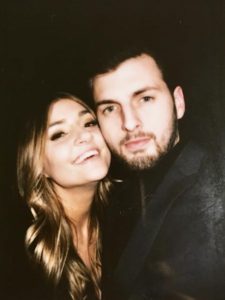 Nevertheless, we approach this particular milestone with an abundance of peace because we believe she has chosen well.
This young man clearly adores her; treats her with the respect and gentleness that she has seen modeled in the house in which she grew up; and most importantly, shares her genuine faith in Jesus.
He is a good man. And she will inspire him to be an even better one.
That is the way of a good woman. She doesn't change the man. Her love simply draws out the best version of him. This has certainly been the case for me.
The young man courted, wooed, and won her the old-fashioned way. He overcame her caution and resistance with tenacious patience. Kindness and respect constructed a bridge to her heart.
Back in April she and her roommate took a long-planned trip to Paris. The young man, having already requested and received my blessing, followed a few days later to surprise her. Thus, in the historic palace gardens of Versailles, he showed up unexpectedly for this moment: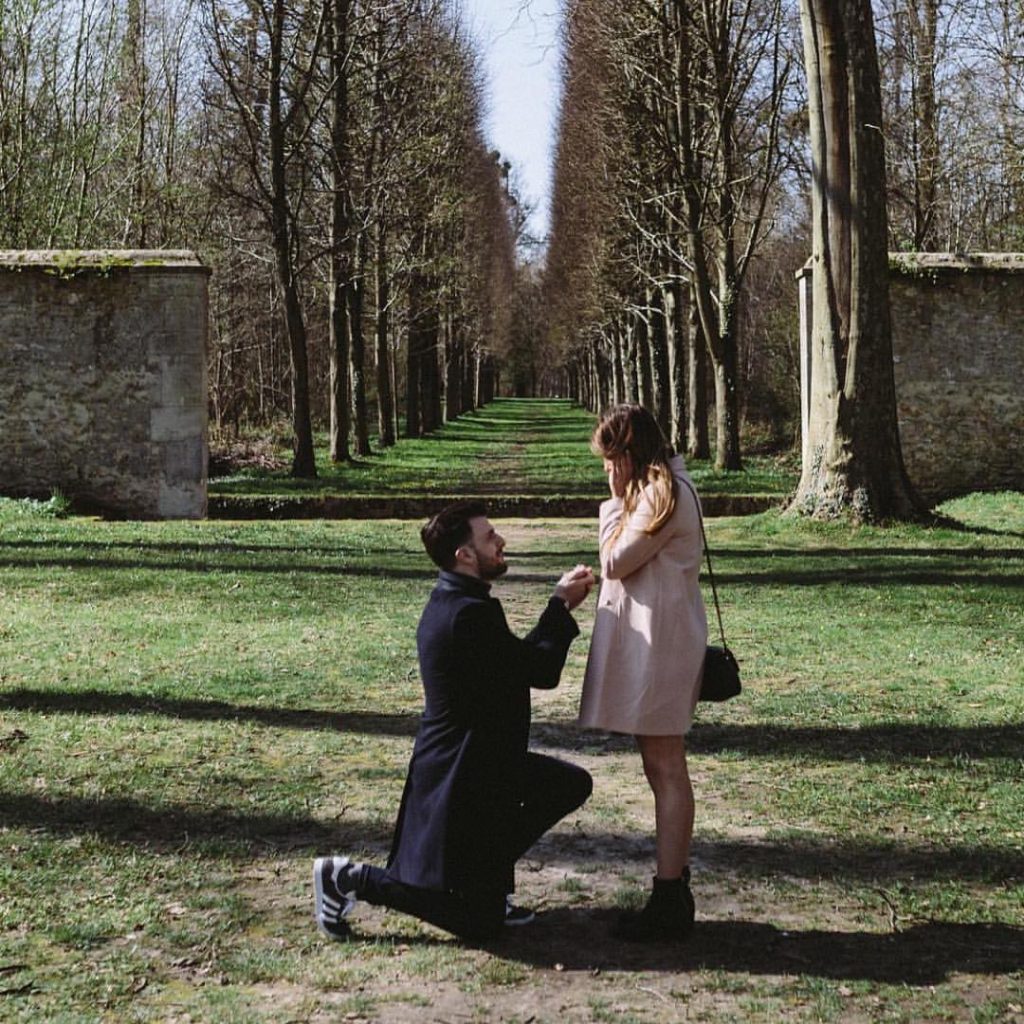 And later on, this one: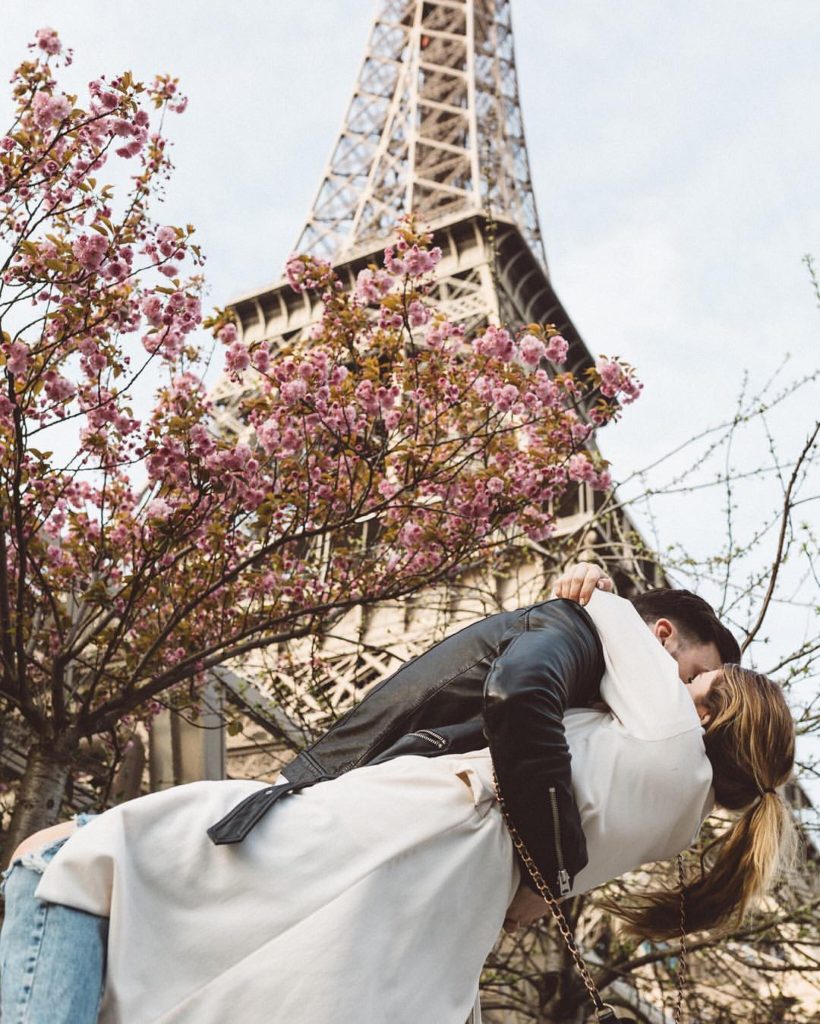 And so here we are. As I said, this is our third and final wedding to arrange. Thus, it represents a milestone for us as well. The final launch into adulthood of the three lives we've been responsible for for about as long as we can remember.
God entrusts these tiny, helpless little things to us and we spend the next 25 years or so devoting enormous portions of our time, energy, thoughts, faith, prayers, and, of course, wealth to helping them become productive, functional, literate, Jesus-following, adult contributors to society.
At the end of all this, if we do our jobs right, they leave. We send them marching off into the future, with the occasional glance back over the shoulder for reassurance.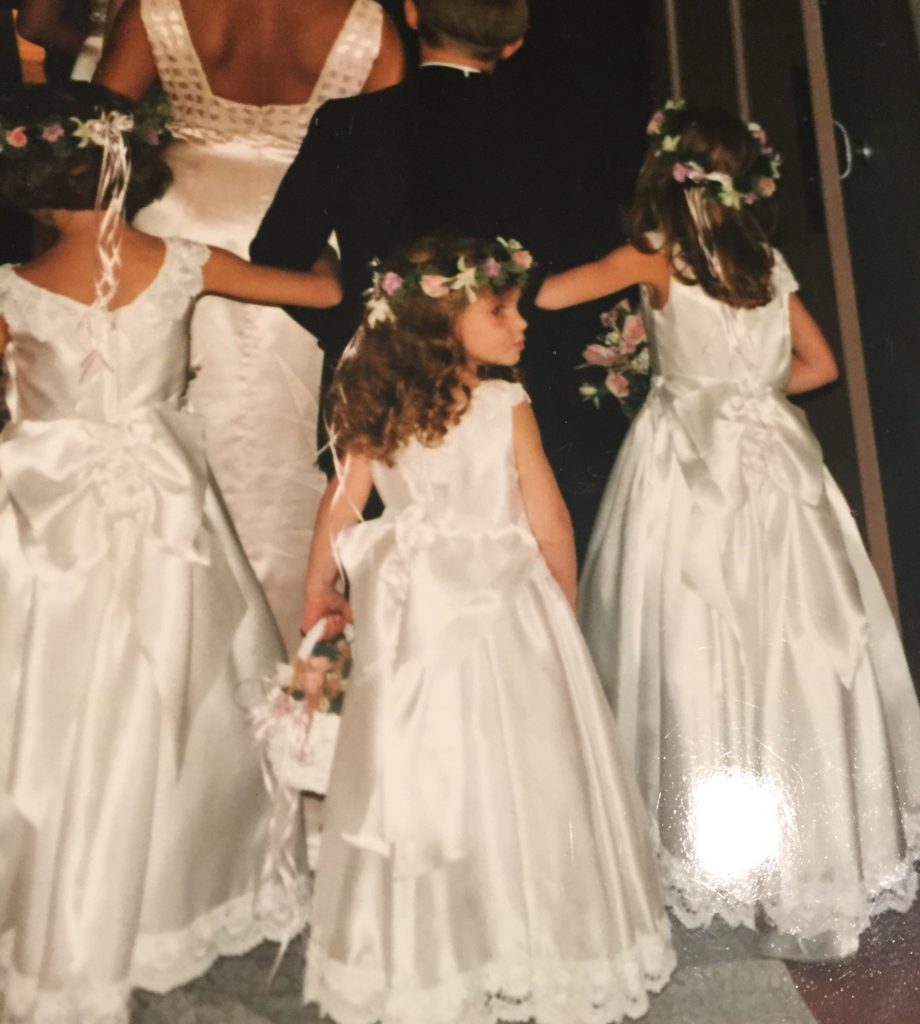 Still, the rapid approach of this special event brings with it a lot of memories and feelings—particularly because she is the last of our little flock to leave the nest. There will be no more after her. Life comes at you fast, as they say.
Wasn't it just the other day that she was a newborn wrapping a tiny hand around my index finger? A few eye-blinks later, wasn't hers the hand reaching up for mine when crossing the street? Her hands applauded my heroic exploits as the only man in her life that mattered. Now, tradition demands that I take that delicate hand and put it in that of a new hero. And having placed her hand in his,  I will step aside. This, too, is as it should be.
For a third and final time her mother and I will transfer a treasure.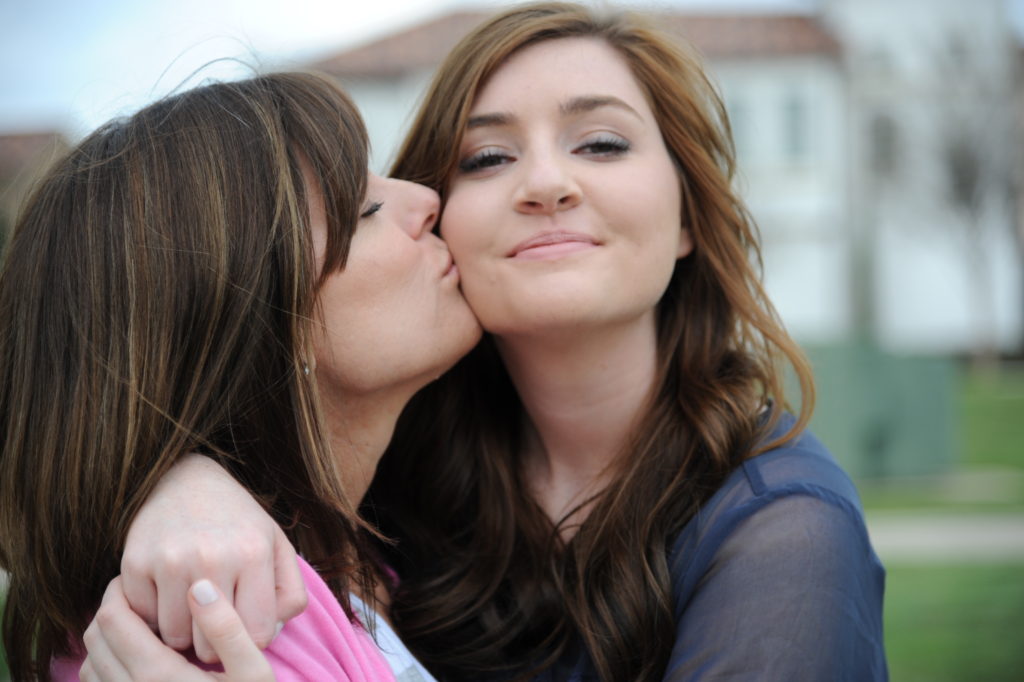 We do so with gratitude for the time we've had and the memories we hold precious. We embrace the next season with excitement and hope. By the way we will mark 30 years of marriage in December.