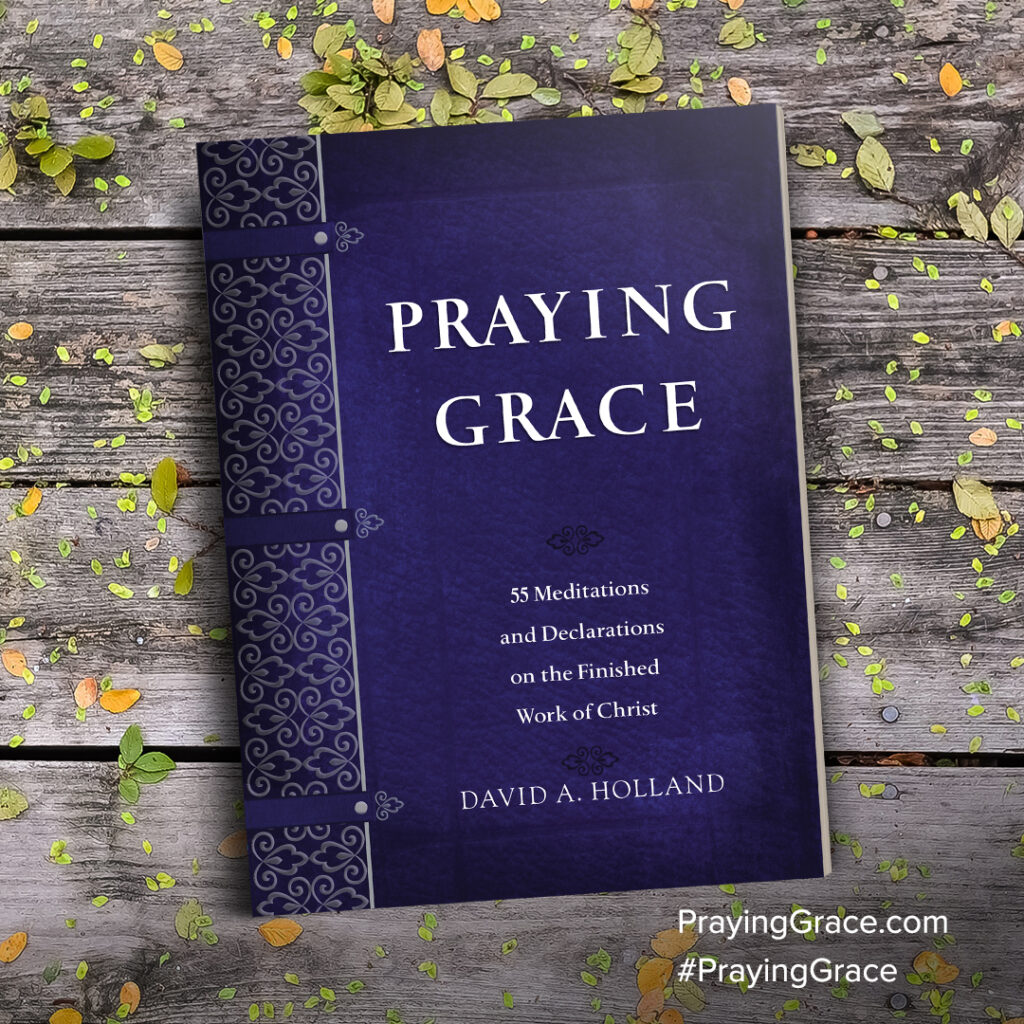 I was blessed and encouraged to see the following review of Praying Grace from "Gail," a verified buyer, on it's Amazon page:
I am at the 6th devotion and the knowledge and understanding I have gleaned from just these 6 readings and declarations have changed my life.
This book is erasing the years of misconception and wrong thinking that have been planted in my mind through misguided teachings and sermons I have heard over the years.
By devotion number 4, I had to purchase 2 of these books as gifts for my children. The simplicity with which David Holland unravels the mystery of the way we ought to pray, to decree, and to declare makes this book a 'must-read ' for everyone.
So grateful to those who have been recommending and sharing Praying Grace on social media. It means the world.