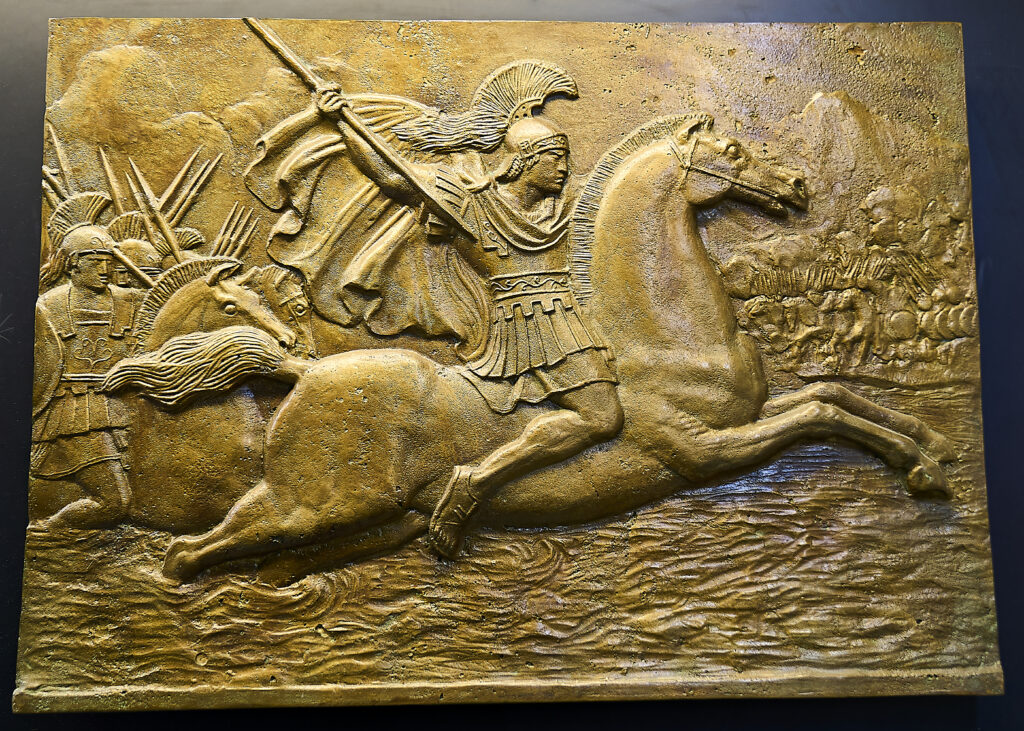 War is a terrible thing. It's also an old thing. Unimaginably old.
There is evidence in the Bible that there was a war in the heavnelies before there was even an earth. And that that conflict spilled over onto this planet at some point, with horrific, far-reaching consequences.
But every once in a while a war, with all the horror one entails, resolves things. Leaves things more stable and more conducive to human flourishing than if low-level, simmering, festering, attritional, "peace" had continued.
These are my thoughts today as I have a strong sense that war is coming. A war on a broader scale that what we're witnessing in southern Israel and Gaza. A war that actively involves U.S. forces.
Again, war is ugly. It should not be romanticized, glamorized, or clamored for. But my sense is also that the aftermath of what's coming, whatever it looks like, will leave things better for a lot of people who have suffered under oppression for far too long.
It's just a sense . . . a feeling. Perhaps I'm wrong. I hope so.
Here's what I know with great certainty . . .
God doesn't cause all things. But He does cause all things to work together for the good of His people. (Romans 8:28) That, I know.
I also know that nothing catches our Heavenly Father by surprise. And that King Jesus is presently ruling in the midst of His enemies. (Psalm 110:1-2) And of the increase of His kingdom, and of peace, there shall be no end. (Isaiah 9:7)